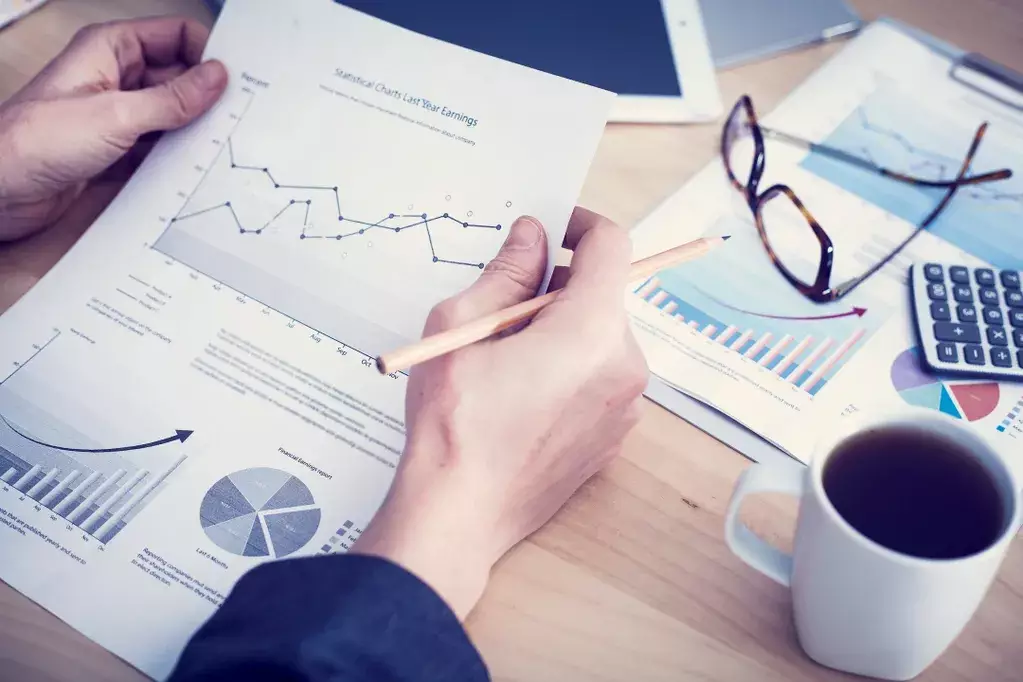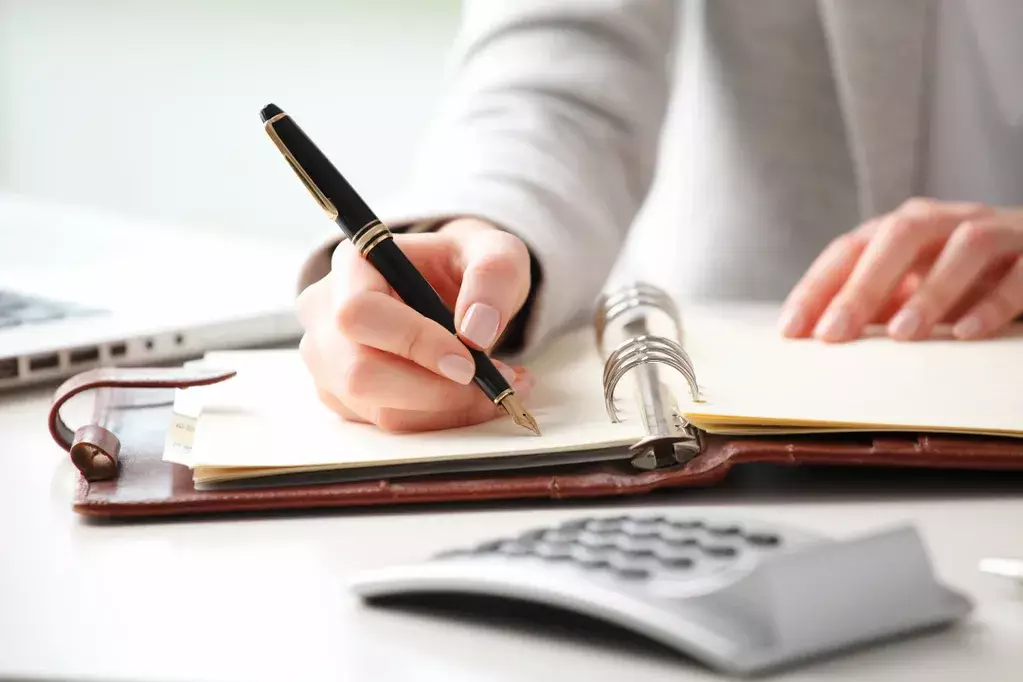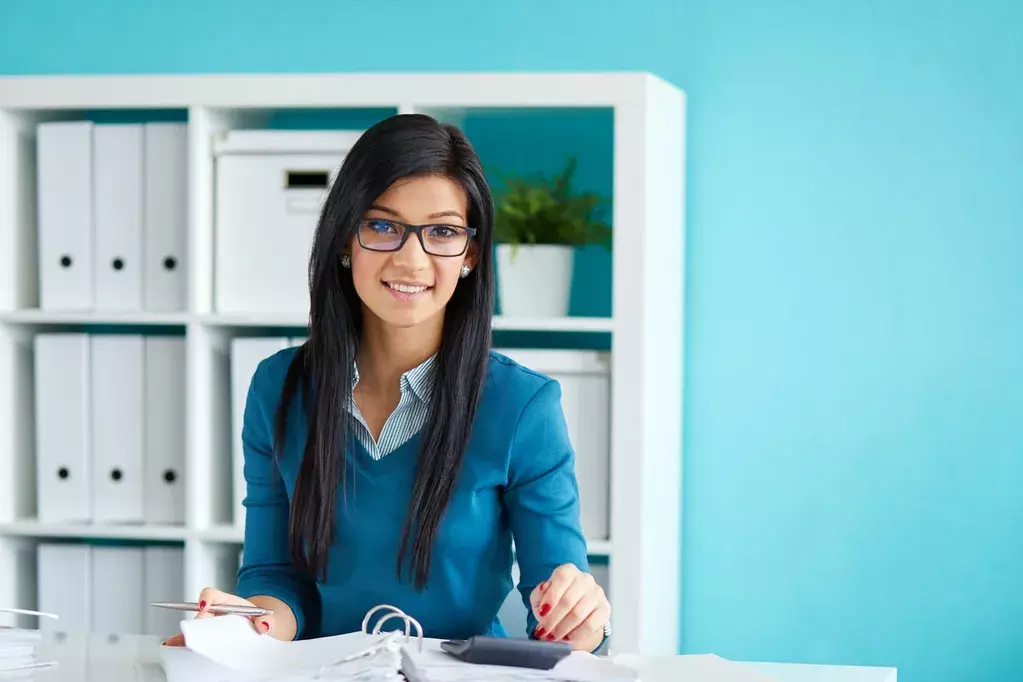 Full 1
Bookkeeping & Payroll Services

Full 2
Personal Money Management

Full 3
Outsourced CFO & Advisory Services

Taxes: Payroll, Local & State Sales Tax
Legally Required Corporate Documentation
Book your discovery call today
Focus on what you do best and let us handle the rest!!
We will provide bookkeeping and payroll services tailored to your needs at an affordable price for small to medium-sized businesses across the nation. Our accounting services help companies combine payroll, balance sheet, bookkeeping, sales tax filing and year-round advisory services into one convenient package.
We are on a mission to help you lower your taxes, save time, improve team productivity, maintain immaculate financials and stay compliant. With us, you can save time, improve productivity, keep immaculate financials, and stay in compliance while lowering your taxes.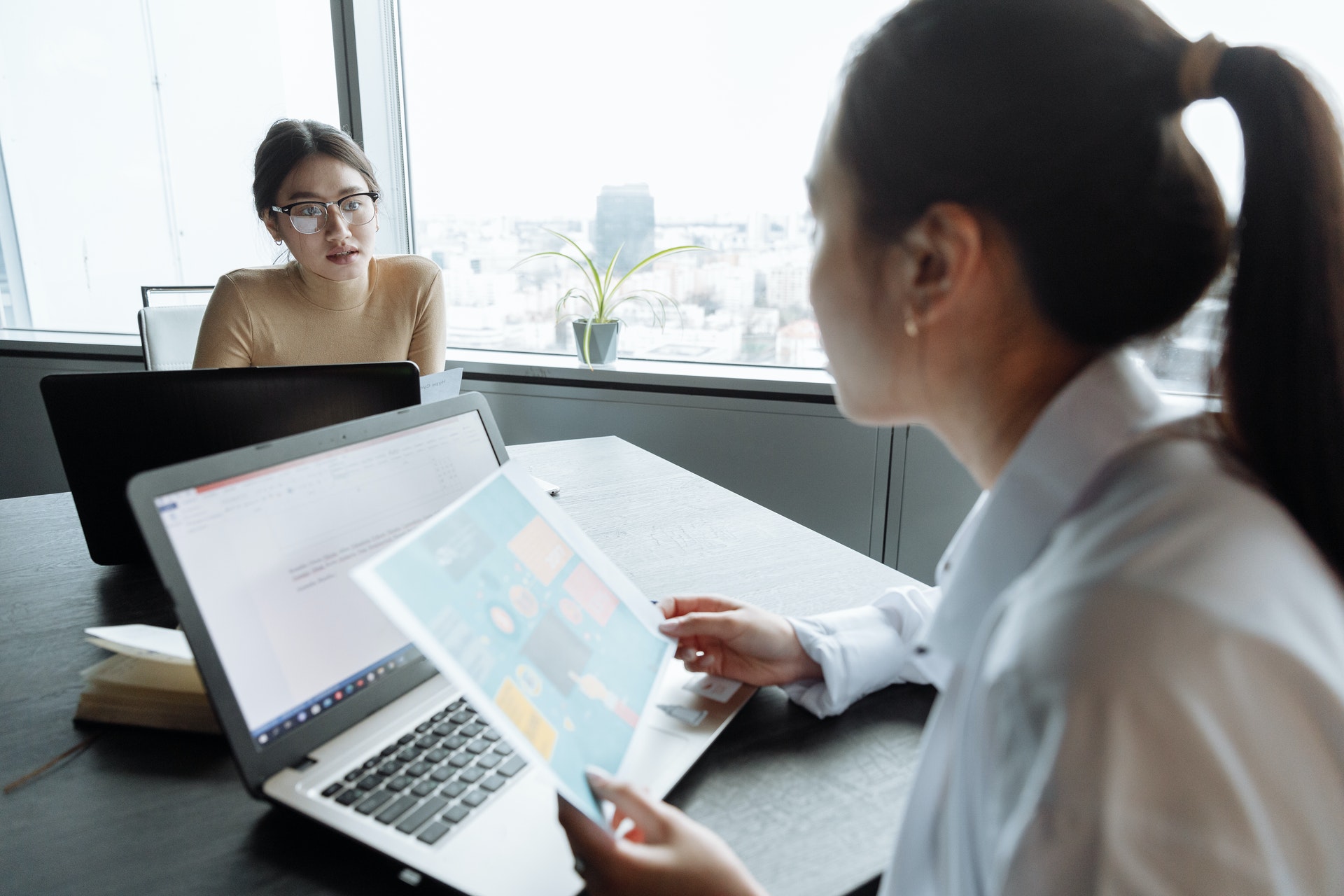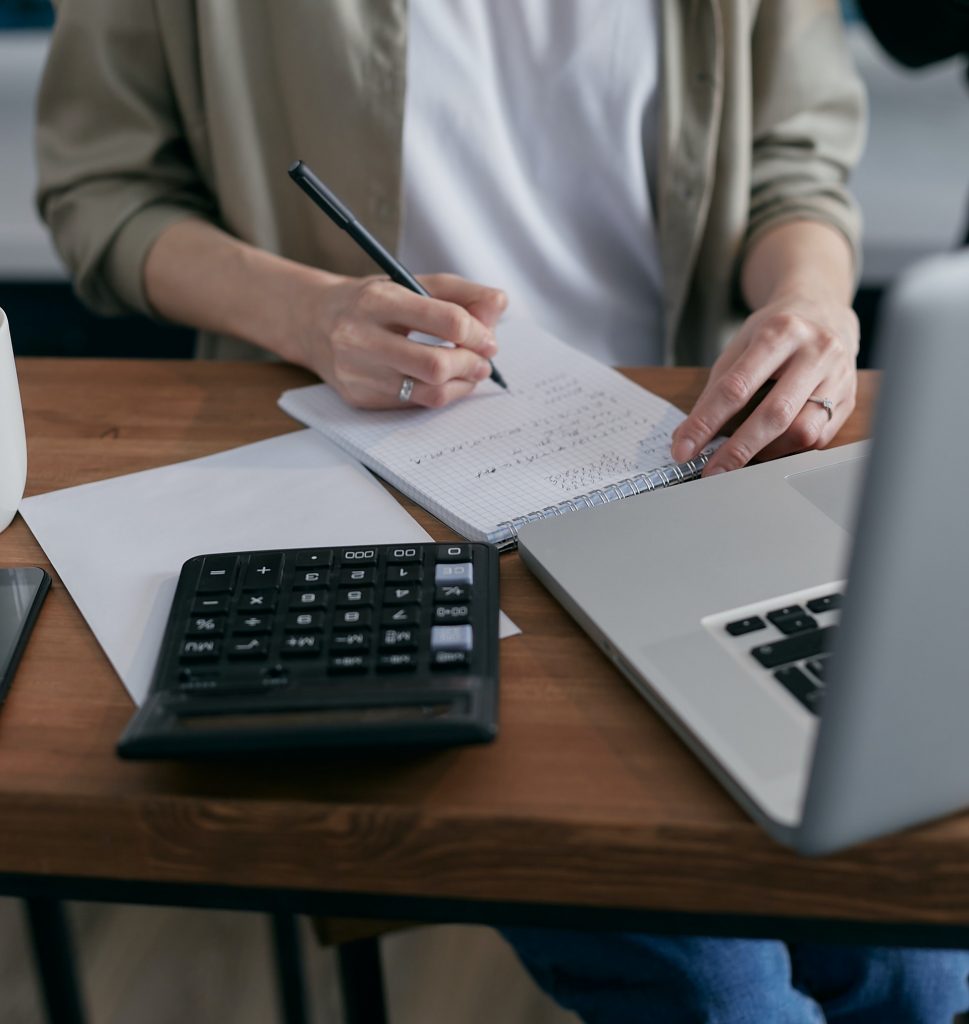 Our firm operates in Texas and provides quality bookkeeping and payroll business services to business owners in Houston, Humble, Spring, The Woodlands and surrounding communities. Our remote bookkeeping service allows us to serve out-of-state businesses as well. 
As certified bookkeepers, we have extensive expertise in assisting small and medium-sized business owners in managing their accounts to concentrate on other aspects of their business plans. Our basic bookkeeping services cover not only simple data entry but also include payroll services; we can gather and process the information required to prepare and issue payroll checks and generate payroll reports for management and reporting to different Federal and State agencies. Our management bookkeeping services can be done on-site or remotely.
Everything You Want in a One Monthly Service
You will avoid the hassle and confusion of having to pay and file sales tax returns, bookkeeping, bank and credit card reconciliation and payroll providers.
Bookkeeping & Payroll Services
Bookkeeping Done to Perfection
Our Certified ProAdvisor bookkeepers will maintain your bookkeeping and accounting in stellar condition. We ensure that bookkeeping and accounting are always updated and always done to a high standard so you know exactly what your financial position is. Tax ready management reports are sent monthly for your records or your CPA, and you will have peace of mind knowing that your books are always audit and tax ready. We also offer cleanup services for businesses whose bookkeeping is behind.
Executive Level Guidance & Advice
With our outsourced accounting bundle, you'll get the kind of guidance and control normally reserved for small or medium-sized business services.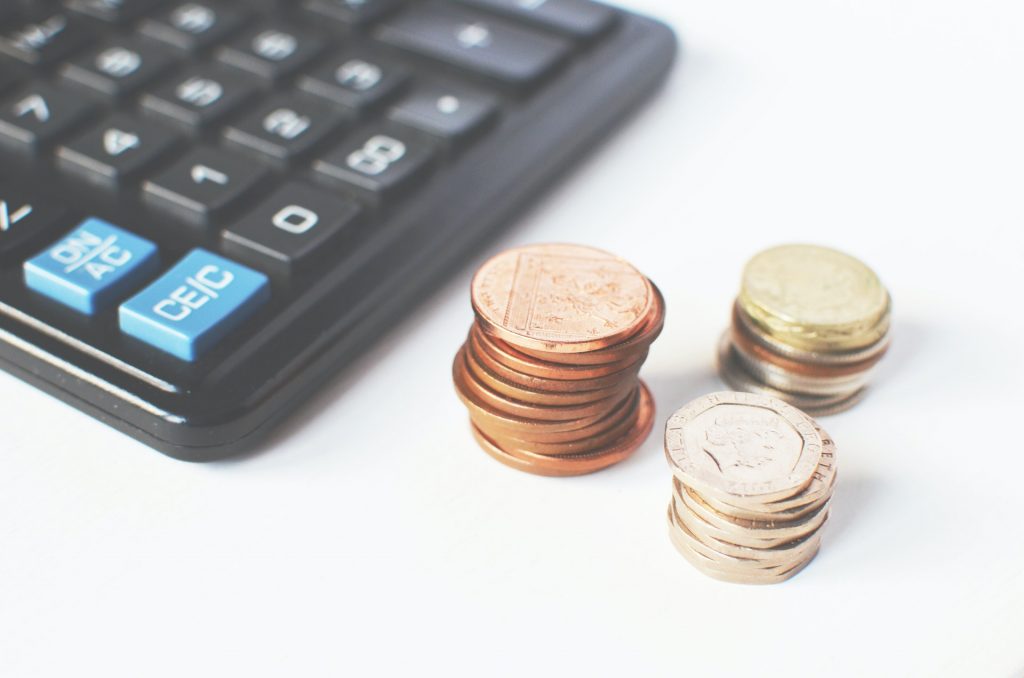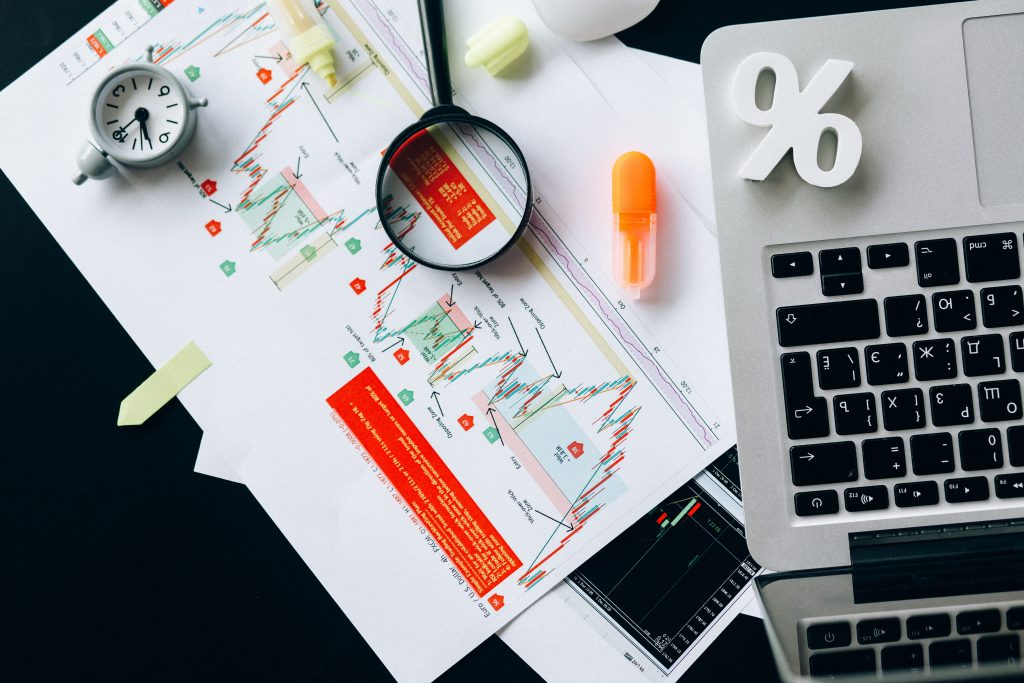 Personal Money Management
Establish Budgets. Track Spending. Monitor Your Progress.
We provide our proprietary, one-of-a-kind "Allocate to Overflow®" Budget and Expense tracking spreadsheet to track your personal income and expenses. This tool has been used by hundreds since 1998 and there is nothing on the market like it.  Whether you already use a financial management software or are looking for a new tool to help you track your personal finances, this tool allows you to see where your money is going and help you keep more of what make.
Outsourced CFO & Advisory Services
We'll handle the tax & accounting while you run the business.
We have created an affordable, all-inclusive service known as "Outsourced CFO & Advisory Service." We strive to keep you compliant by handling your virtual bookkeeping and payroll needs, as well as offering year-round, proactive tax planning and advice.
We provide services such as outsourced CFO and strategic advisory. As a strategic advisor, we prepare companies for sale and guide our customers through the whole sales process. Our business consultants support business owners through every transaction stage to guarantee a successful sale, from financial statements, pitch decks, due diligence, and meetings with possible investors to a completed business solutions. Transitioning clients to GAAP accounting, creating budgeting and forecasts, increasing productivity, and effectively scaling corporate growth are all part of our outsourced CFO service.