Let us keep your records in order so you can relax... that is our job
A balance sheet is essential for understanding your company's financial position and should be prepared and updated regularly. It determines your company's financial position by comparing assets to liabilities and shareholder equity.
You probably started your company to help others, but you are also in it to make money. Generating a financial statement for your company is an excellent method to ensure that you are not only making money today but that you will continue to do so in the future and, hopefully, grow your business. It is important to regularly review your balance sheet service spring, TX, for your own needs, but there are times when you'll need to provide a balance sheet to prove your company's financial viability to others.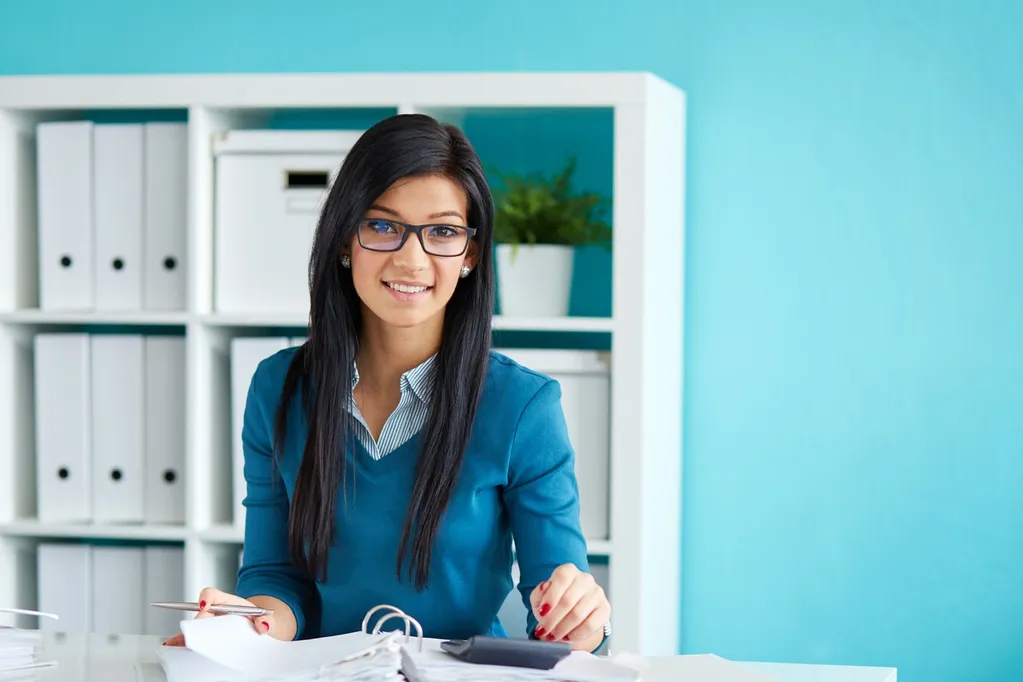 Cleaning Balance Sheet Service Texas
Eliminate bad debt to improve your balance sheet and reduce management costs. Transfer them to us to save money on taxes.
Here are a few scenarios in which our balance sheet service Houston, TX will be beneficial:
Taking Business Decisions
When you understand your company's financial situation, you will be better positioned to make decisions that will benefit the organization. Do you know what your company's debt-to-asset ratio is? What impact does this have on your company's ability to achieve its primary goals? Is it time to step back for a moment and focus on paying off debt, or can you leverage assets to go for a significant initiative? To understand your company's overall financial health, you must be able to examine your assets and liabilities side by side. Only then will you be able to make the most informed financial decisions.
Gaining Capital
If you are looking for investors, they will want to see a balance sheet before deciding if it is worth taking the risk. They can admire and believe in your company, but they are in it to earn money, and you will need to present them a financial statement to ensure they will make a profit.
Getting a Business Loan
Banks generally have a lot of money to invest in small businesses, but they are in it to earn money for themselves, which they do through the interest you will pay on loan. If you refuse to pay back the loan, the bank will lose money, which is terrible news for their bottom line. To make sure this doesn't happen, the bank will want to check your balance sheet to see whether you will be able to pay it back, as well as your company's liquidity status to know if you have any limitations on your capacity to draw on your capital if you need to pay back the loan.
Save money
Reducing the tax base for calculating taxes and cost reductions in management are all possible with our balance sheet service humble, TX.
We can help you establish a balance sheet for your company or evaluate the information on your balance sheet to help you make better business decisions. Allow us to assist you in identifying your assets and liabilities so that you can choose the best approach for taking your business to the next level.
Book your discovery call today