"Do more of what you love and less of what you tolerate"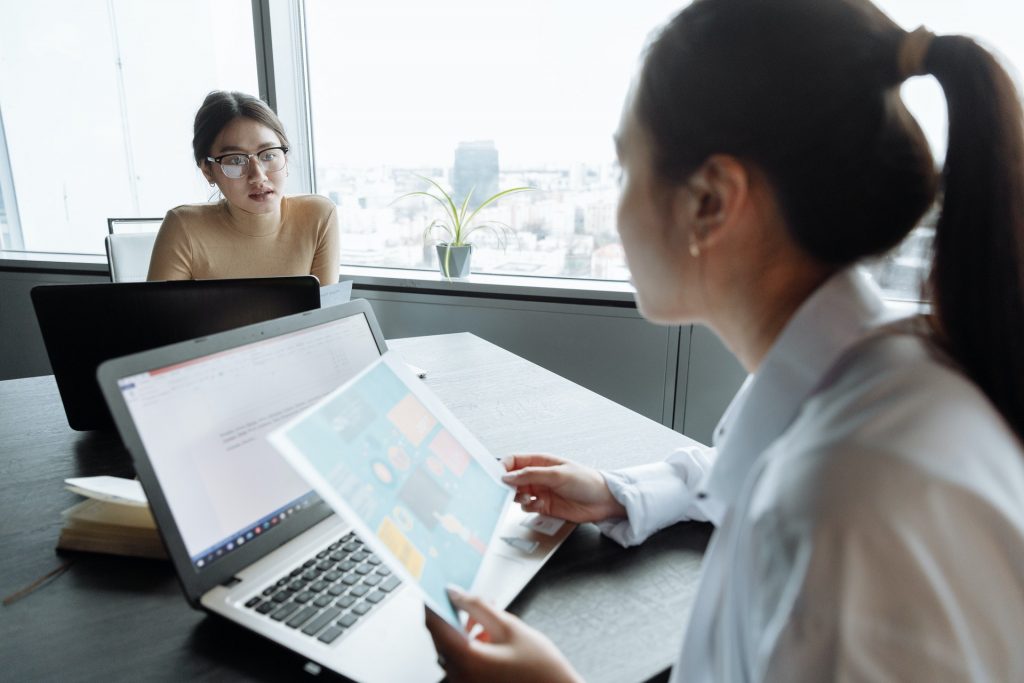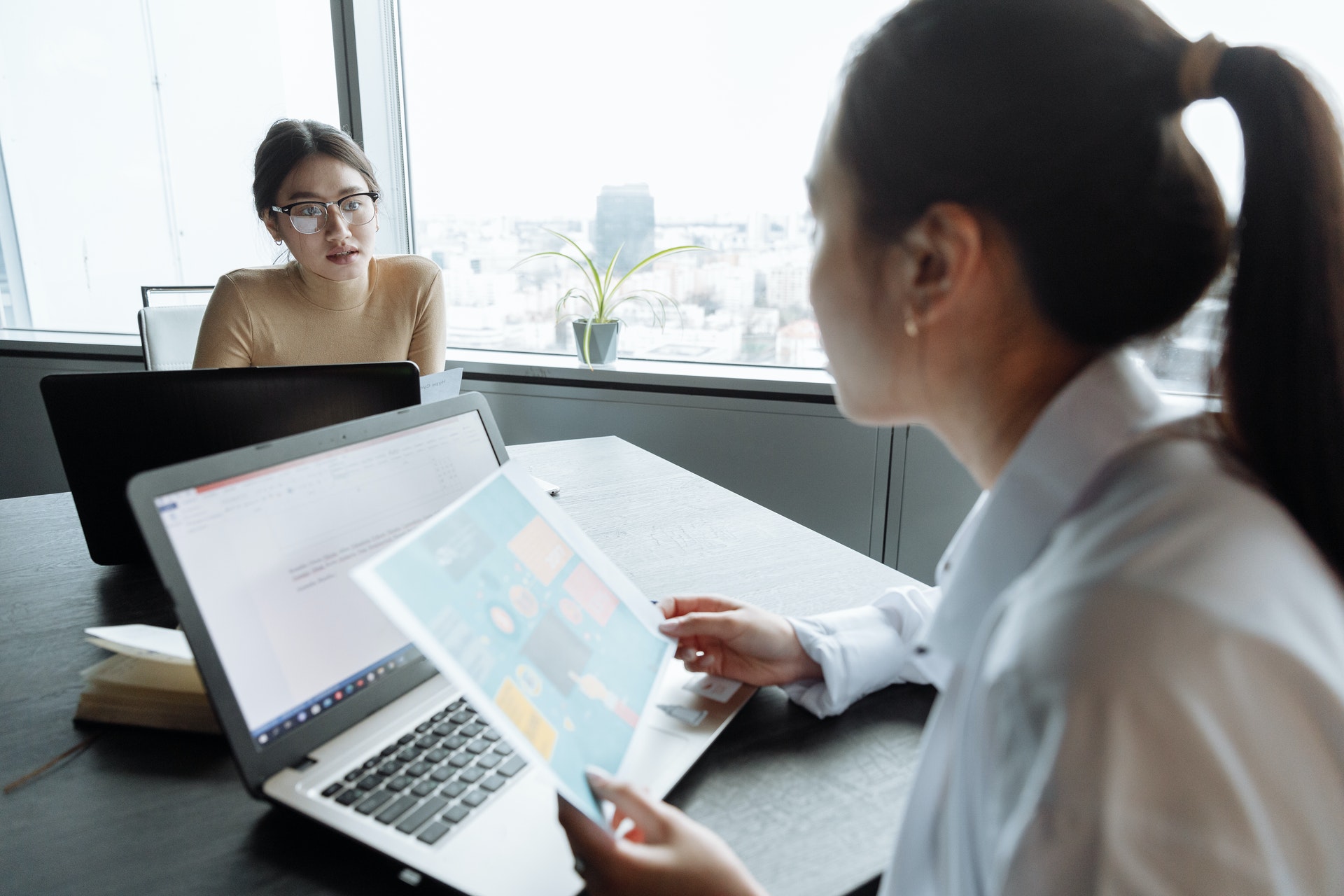 Accurate Profit and Loss Statements and Balance Sheet – You'll always know where your money is going and your tax filing will be a breeze.
MONTHLY QUICKBOOKS ONLINE SUBSCRIPTION 
ENTER/RECORD TRANSACTIONS
ACCOUNTS RECEIVABLE AND ACCOUNTS PAYABLE
MONTHLY BANK AND CREDIT CARD RECONCILIATION
PREPARATION OF THE BALANCE SHEET, INCOME STATEMENT AND CASH FLOW STATEMENTS
We pay your employees and deal with all those pesky tax forms so you don't have to.
PAYROLL RUN
PAYROLL LIABILITY TAX PAYABLE
MONTHLY PAYROLL JOURNAL ENTRIES 
EMPLOYEE RELATIONS (I.E. DIRECT DEPOSIT CHANGES, W4 UPDATES)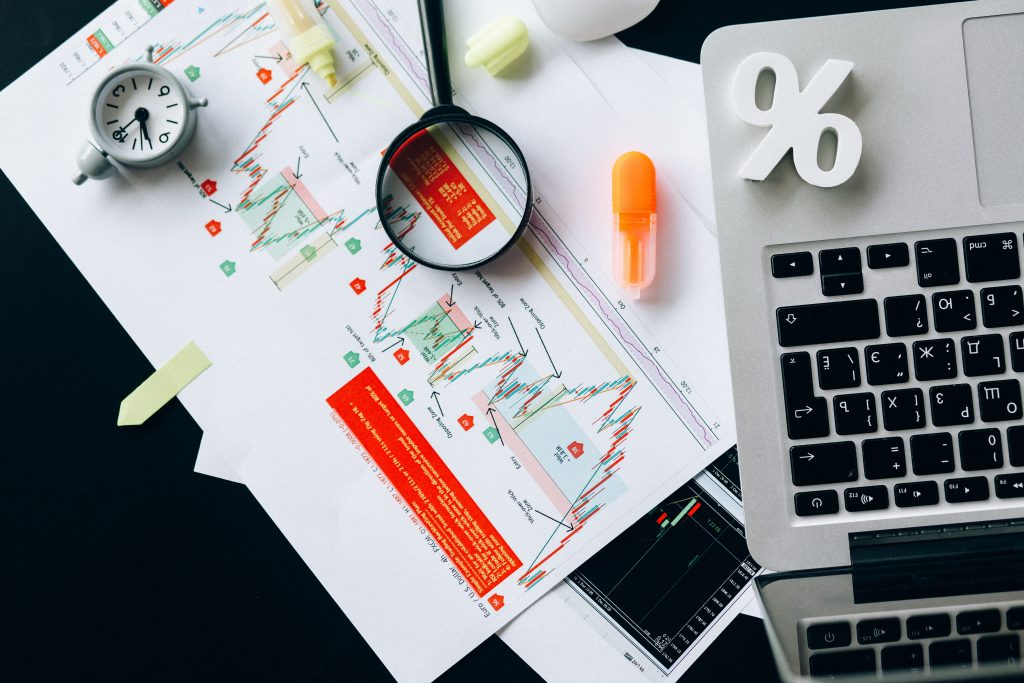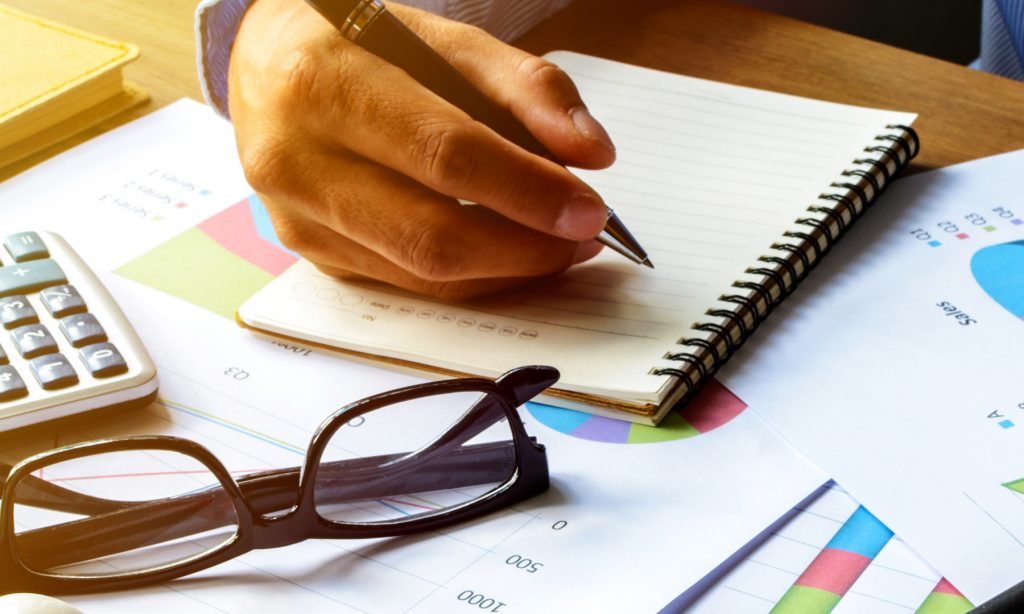 Here are a few reasons you should choose accounts payable service Humble, TX, providers for your business if you have decided to outsource your accounts payable functions.
 Payment of invoices on time
 Reports at Regular Intervals
 Compliance with all laws and regulations
 Data sharing confidentiality
 Examining all paid invoices and checks that have been issued
 Expert advice at a fraction of the cost
 There is no need to spend money on expensive software.
 Accounts Payable hardcopies are being digitized.
Here are a few scenarios in which our balance sheet service Houston, TX will be beneficial:
Taking Business Decisions
Gaining Capital
Getting a Business Role 
Save Money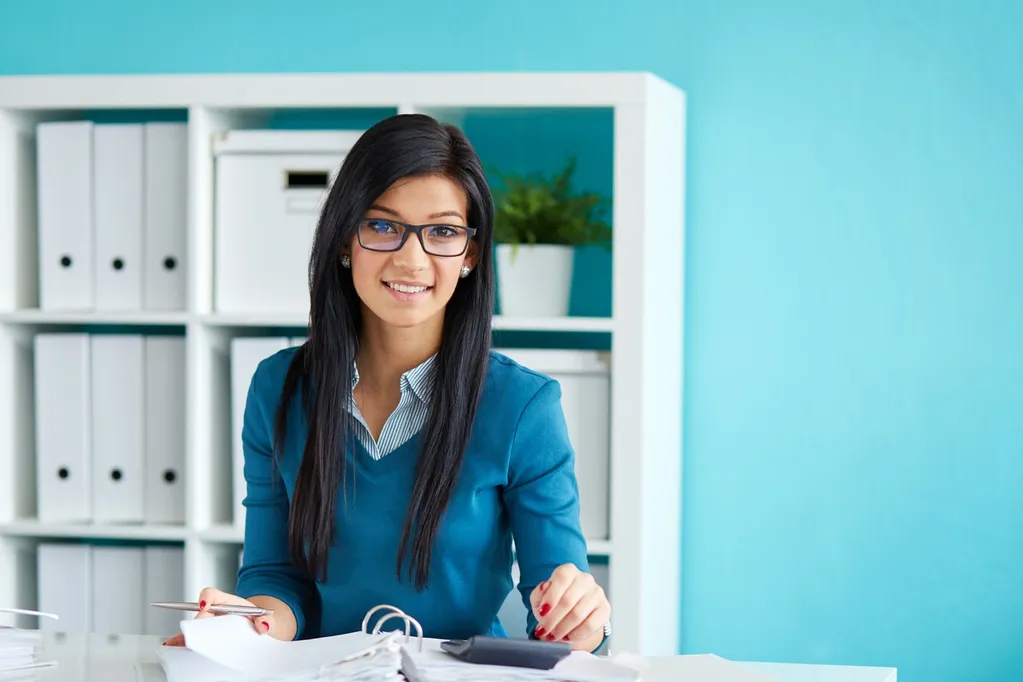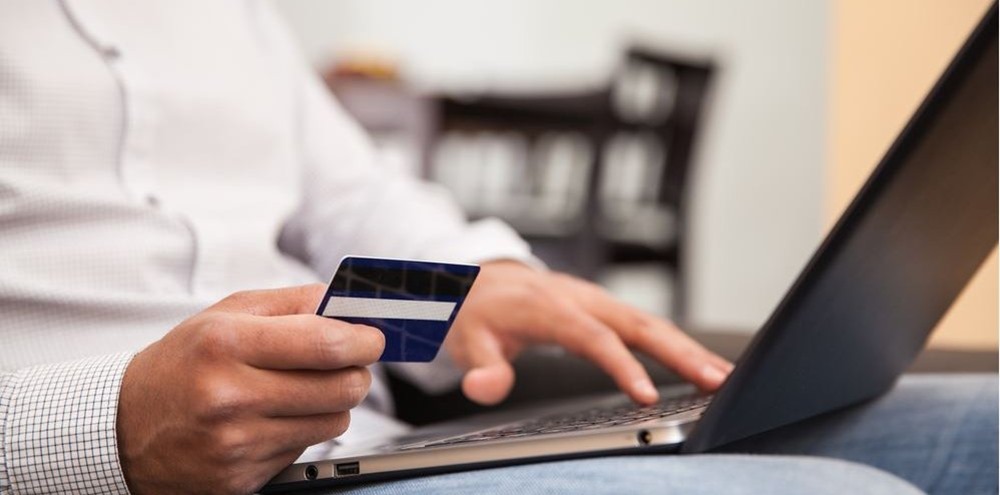 Credit card reconciliation
Why should you choose us to handle your bank and credit card reconciliation?
Expenses
Compliance
Pricing
Security
Software
Accuracy
Financial Analysis Services
We are a leading financial analysis service Humble, TX, provider and can assist you in making faster, more informed choices on critical aspects of your business operations. You can lower your operating expenses while improving the quality of your financial data analytics when you outsource financial analysis service Spring, TX, to us.
The following are the steps involved in our financial analysis service Texas:
Assessment
Forecasting
Budgeting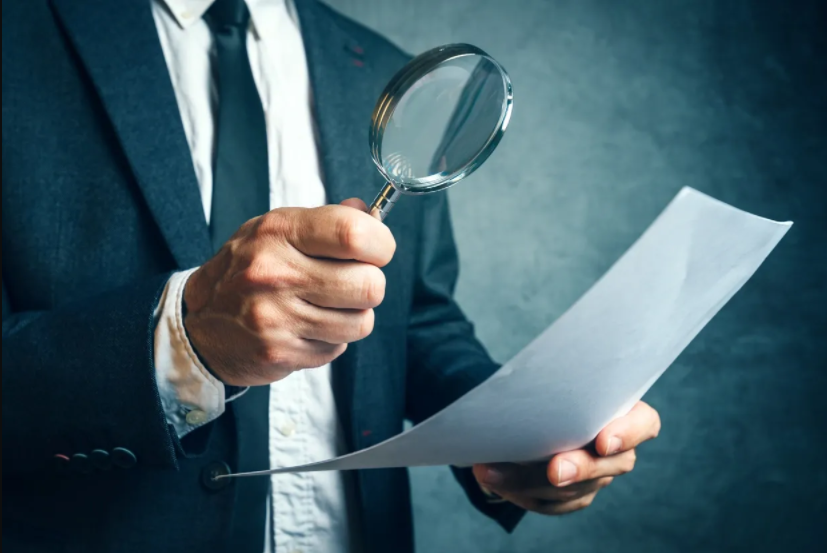 Our team of qualified QuickBooks Pro Advisors has thousands of QuickBooks implementations in their portfolio across a wide range of businesses.
Business Processes in QuickBooks
Conversion QuickBooks Data
Consulting for QuickBooks
Implementation of QuickBooks
All aspects of your cash flow are assessed by our budget planning services Texas!
Bills
Loans
Debts
Expenses
Savings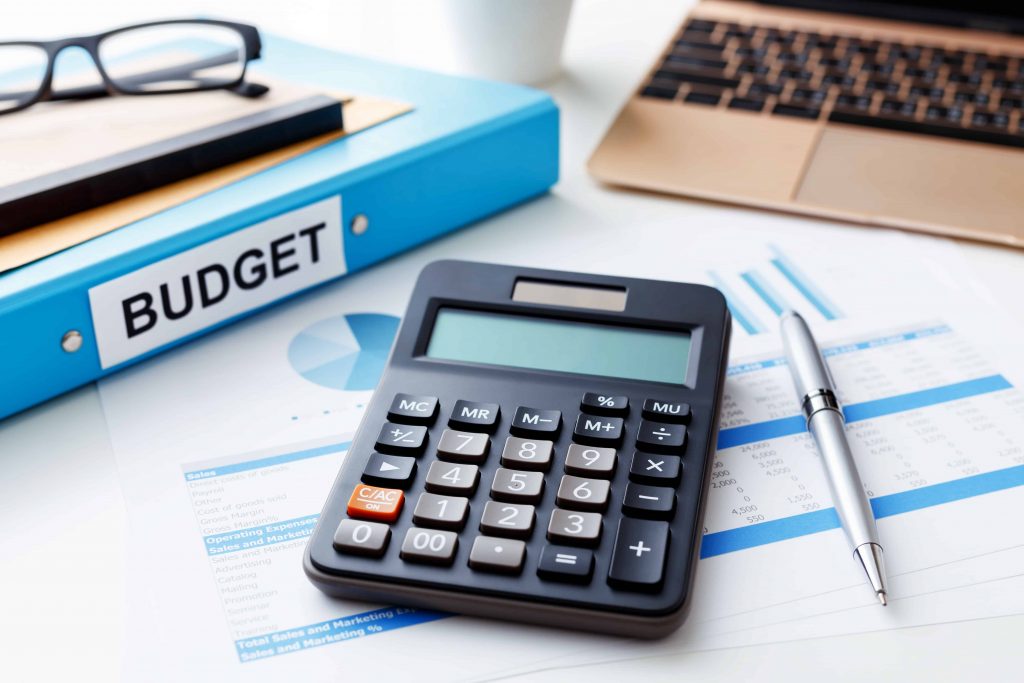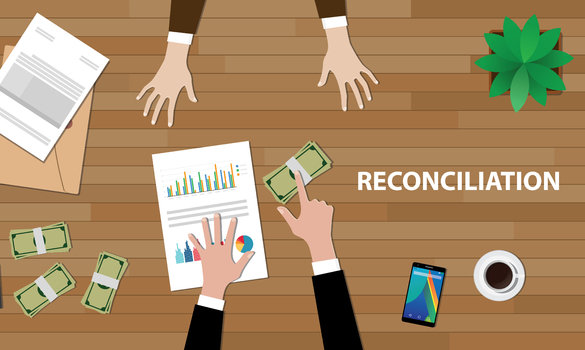 Why Should You Make a Bank Reconciliation?
The following are some of the most apparent benefits of bank reconciliations:
Fraud detection
Protects against overdrafts
Detects Bank Errors
THE IMPORTANCE OF HAVING A BUSINESS PLAN FOR YOUR BUSINESS
A business plan serves as the foundation for your company. It is your roadmap, especially if you are a start-up or your company or consortia creates new goods or services. A comprehensive business plans Texas increases your chances of success by providing direction, visualizing possible risks, analyzing feasibility, and aiding in planning. It may also assist you in obtaining finance from outside sources. We can help you gather the required information and develop a complete business strategy.
Creating a business plan
Evaluating an existing business strategy
Making a product's business case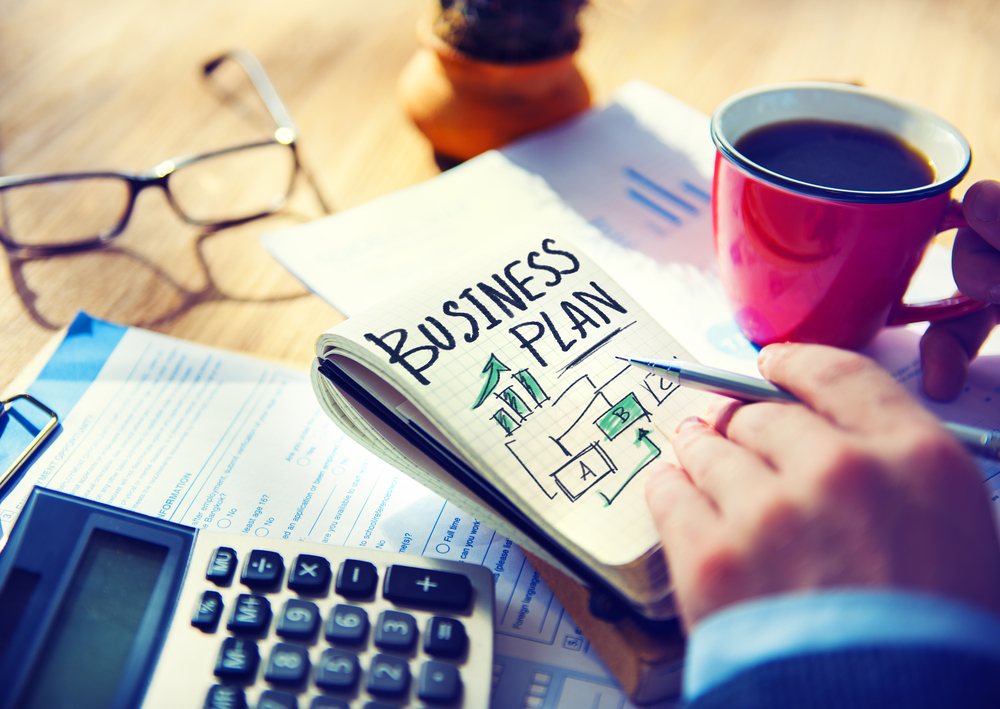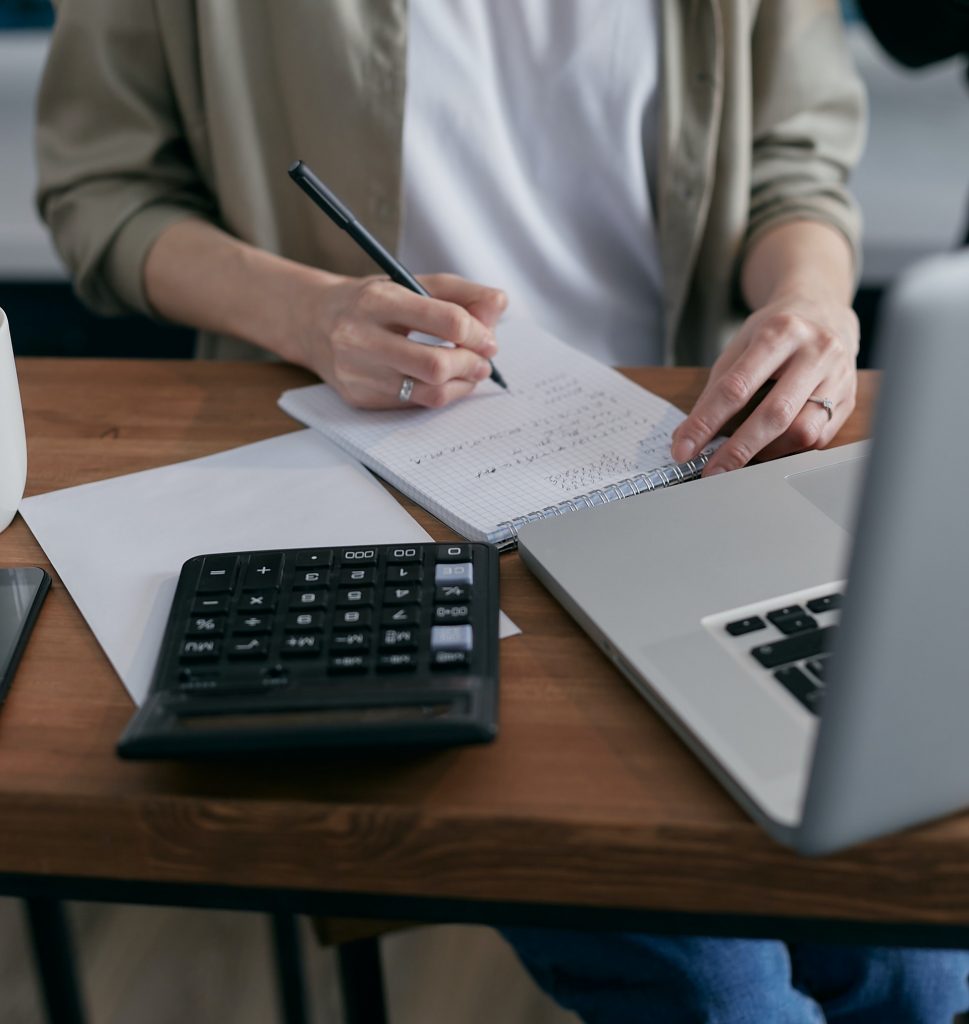 Good personal budgeting Texas can give you financial independence and flexibility, as well as many other benefits. Speaking with a professional outside of your family circle can be the first step toward financial independence.
Examine your finances to see where your money has gone. This can be both surprising and instructive
Set attainable objectives for yourself and your family.
Make a personal budget for yourself and your family.
Assess and analyze your performance about the budget you established for yourself.
BILL PAY SERVICES
SALES TAX FILING
BUSINESS TAX FILING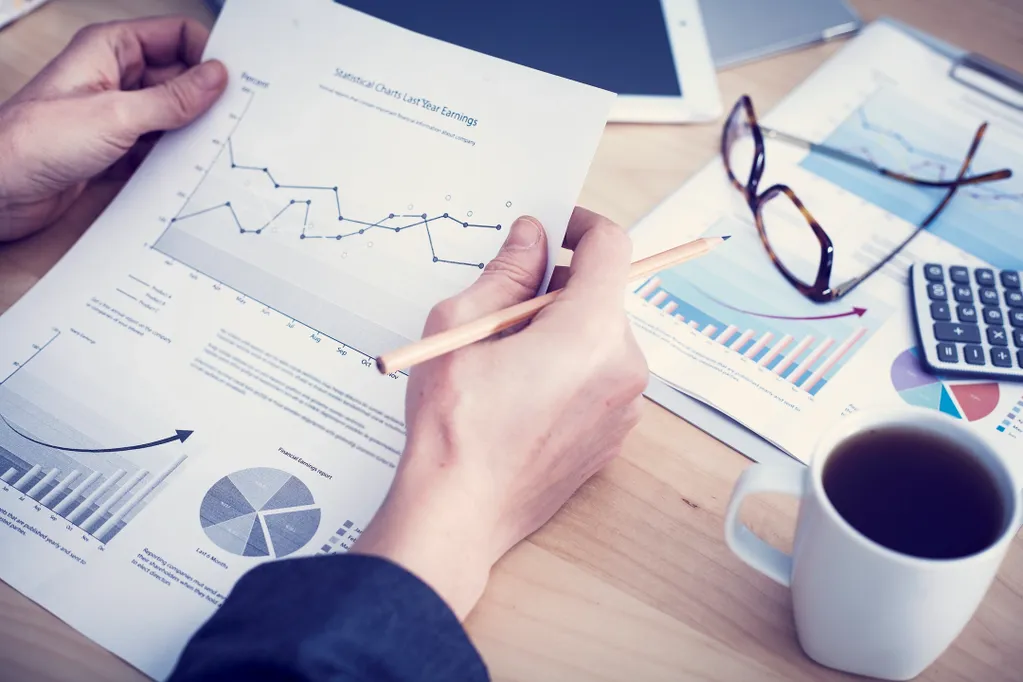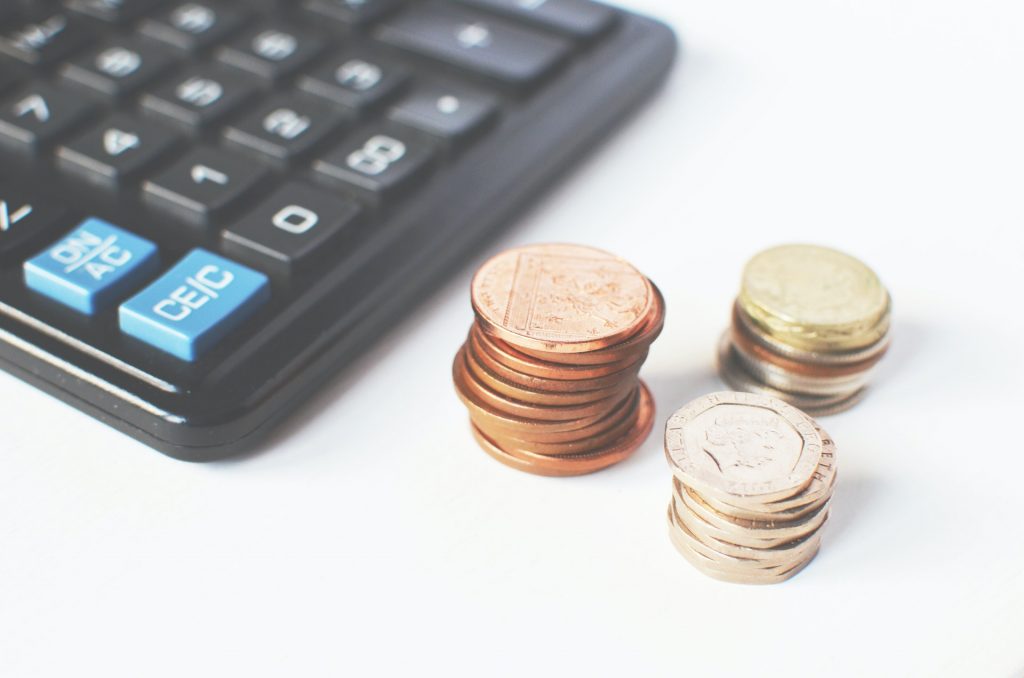 ANNUAL 1099 FILING
CATCH-UP WORK
FINANCIAL CLEAN-UP
Small Business Bookkeeping
For businesses with up to $25,000 in monthly revenue or expenses
Keep your business organized
Setup and modify Chart of Accounts for your needs
Bank, Credit card and loan reconciliation
Monthly Management Reports
Medium Business Bookkeeping
For businesses with up to $25,001 – $150,000 in monthly revenue or expenses
Take your organization to the next level
Setup and modify Chart of Accounts for your needs
Bank, Credit card and loan reconciliation
Monthly Management Reports
Monthly Strategy session
Large Business Bookkeeping
For businesses with up to $150,001 or more in monthly revenue or expense
Enjoy your business without the stress
Setup and modify Chart of Accounts for your needs
Bank, Credit card and loan reconciliation
Monthly Management Reports 
2-Monthly Strategy sessions via Zoom
Book your discovery call today