How important are they for businesses?
Credit card reconciliation is a time-consuming process that can be subject to mistakes and can result in significant financial and time losses if done incorrectly. Reconciliation is connecting the two collections to guarantee that they have the same information. It's done to ensure that the two accounts' balances are the same. These things, including liability, assets, equity, expenses, and revenues, must be checked regularly.
It is a long established fact that a reader will be distracted by the readable content of a page when looking at its layout. 
Better credit card reconciliation Texas can free you up to focus on growing your company's worth. In comparison to in-house reconciliation services, outsourcing your bank and credit card reconciliation Humble, TX, procedure may well be the best option. You can save time, effort, money, and resources by outsourcing.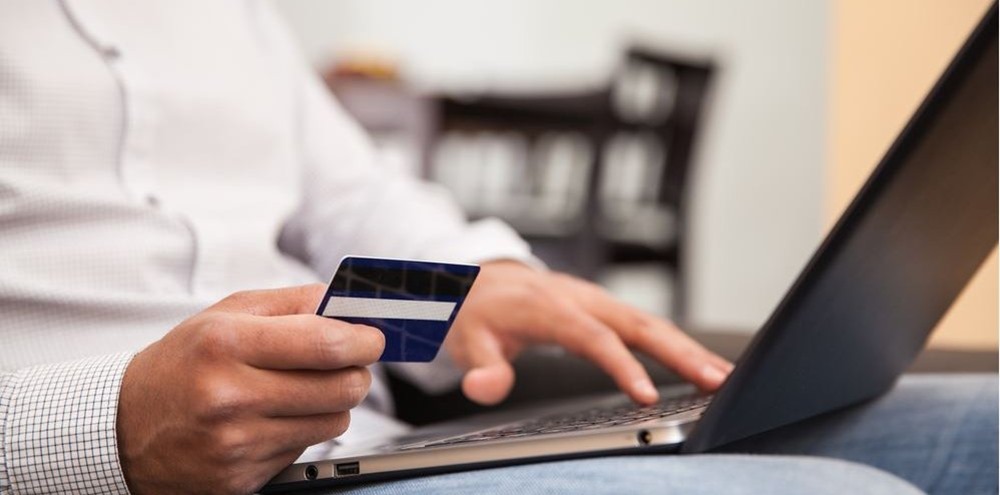 Credit Card Reconciliation Service That We Provide:
⦁ Internal records and bank statements must be reconciled.
⦁ Credit card statements given to clients are reconciled with internal financial information.
⦁ Records of the bank reconciliation.
⦁ Reconciliation, both partial and full.
⦁ General Ledger Reconciliation with Buyer-Vendor Invoices.
⦁ Bank Reconciliation Reports Preparation.
⦁ Checking accounts for late payments.
We provide end-to-end accounting services, simplifying them to improve operational efficiencies while maintaining compliance with the country's tax requirements. You gain from best practice sharing and market trends due to our experience working with a variety of industrial sectors. Our technology-driven credit card reconciliation Houston, TX, solutions standardize and automate your reconciliation operations at the end of each financial quarter and year.
Your in-house accountants can use a simplified technique to check the accuracy of balance sheets with us. You can rapidly compare your general ledger, bank statements, and other data, analyze discrepancies, and attach supporting documents to perform the necessary reconciliation measures.
We can also help you manage and control your capital inventory and prevent misuse. We keep up-to-date asset information by properly monitoring their location, usage, custody, maintenance, and insurance.
Why should you choose us to handle your bank and credit card reconciliation?
Expenses
Expenses for administration and accounting have been reduced.
Compliance
Observance of regulatory standards.
Pricing
While ensuring optimum quality, we offer competitive prices.
Security
Securing your data with data security methods.
Software
Ability to work with advanced, up-to-date accounting software.
Accuracy
Providing our clients with the highest level of accuracy and consistency.
Book your discovery call today
What is the importance of reconciliation?
The general ledger keeps track of all transactions during a specific period. The general ledger, together with balance sheets and income statements, is used by accountants to determine the financial sustainability of a company.
However, an accountant might theoretically enter any payment for any amount in the ledger only to make the books look good. Alternatively, in less malicious instances, the ledger may contain errors.
Further documentary evidence is used in credit card reconciliation Spring, TX, to prove that the general ledger is correct. Bank statements, receipts, and credit card statements are all used by accountants to ensure that each transaction is precisely what it claims to be.
This is especially true during an audit. Proof that each payment was made is required by the tax office or a third-party auditor. You could fail an audit and lose out on new investments or face legal difficulties if you don't have proof.