Payroll services that empower your business
You don't have to be concerned about paying your employees. With our streamlined business payroll services Texas, you can rest easy knowing that your payroll is in good hands. You will save time, money, improve security, and stay compliant by outsourcing payroll.
It is a long established fact that a reader will be distracted by the readable content of a page when looking at its layout. 
We can provide your company with the best payroll services Houston, TX, has to offer, making the entire process stress-free for all types of enterprises. So, you don't have to; we will pay your employees and handle all of those tiresome tax forms.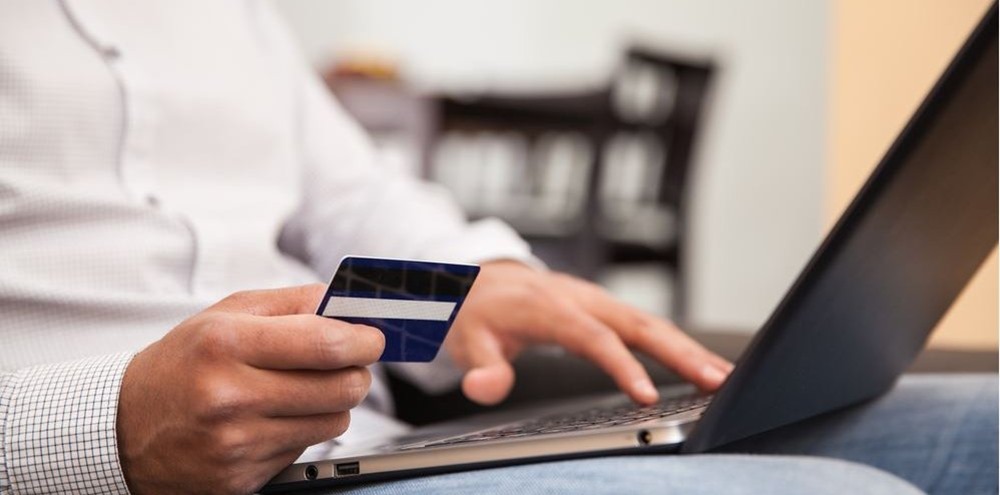 Payroll Services That We Provide:
⦁ Payroll Run
⦁ Payroll Liability Tax Payable
⦁ Monthly Payroll Journal Entries
⦁ Relationships with Employees (i.e., direct deposit changes, w4 updates)
How We Operate Payroll Service?
Payroll Expert on the Job
⦁ Our specialized payroll consultant will process payroll based on the information you provide. They are the ones who perform all the heavy lifting.
⦁ If you have any questions, you may quickly contact your professional via email or phone. Please get the help and support you need whenever you need it.
⦁ Our tax expert stays on top of ever-changing tax rules and regulations. You may rest assured that you'll keep educated and compliant.
Compliance with payroll taxes
⦁ Maintain tax compliance by paying and reporting on time.
⦁ Payroll taxes are computed separately, filed, and paid.
⦁ Your professional makes sure that they are correct and paid on time.
⦁ We handle all of your federal and state payroll filings, including quarterly 941/944 forms, year-end 940 forms, and W-2 forms.
⦁ All of your payroll information will be kept and accessible, including employee records, previous pay stubs, tax filings, and tax payment records.
Processing of Payroll
⦁ Gain your employees' trust and confidence.
⦁ You can rely on us to process your payroll in a timely and correct manner. Your team can count on receiving paid on schedule and without problems.
⦁ Our payroll services Spring, TX, offer employees a variety of payment choices. They can choose between paper checks and direct deposit for convenience and security.
⦁ Maintain the privacy of employees. You can rest easy knowing that your employees' information is safe with us. In a secure interface, all of your payroll records are kept.
Why Should You Use Assisted Payroll?
⦁ Our QuickBooks Payroll professionals will review or complete your payroll set up so you can be confident it's done correctly.
⦁ Get answers to your H.R. inquiries about compliance, hiring best practices, job description writing, and more.
⦁ Use same-day direct deposit to save time and money.
⦁ Manage your bookkeeping and payroll in one convenient location.
⦁ Manage your H.R. and employee services directly from your payroll accounts, such as health benefits and workers' compensation.
Assisted Payroll for QuickBooks Online has Even More Benefits
Free live U.S.-based support
Our payroll services Humble, TX professionals can walk you through the payroll setup process step by step and answer any questions you may well have along the way.
More time to concentrate on your business
Once you've set up payroll, you're done. Payroll taxes are calculated, filed, and paid automatically.
Book your discovery call today