Keep your books up to date to better manage your business
If you run a business, one of your new year's plans is likely to make a particular amount of money, but if you don't want your financial goals to fall victim to the same fate as other new year's resolutions, you'll need a strategy.
The first step in achieving your financial objectives is to set up a good bookkeeping system that will allow you to see if you're on track or if you need to make some changes. Let's look at some of the ways that having the right bookkeeping services Houston, TX, in place can help you meet all your financial objectives in this new year.
Since your balance sheet and profit and loss statements are correct, you'll always know where your money is going, and filing your taxes will be simple.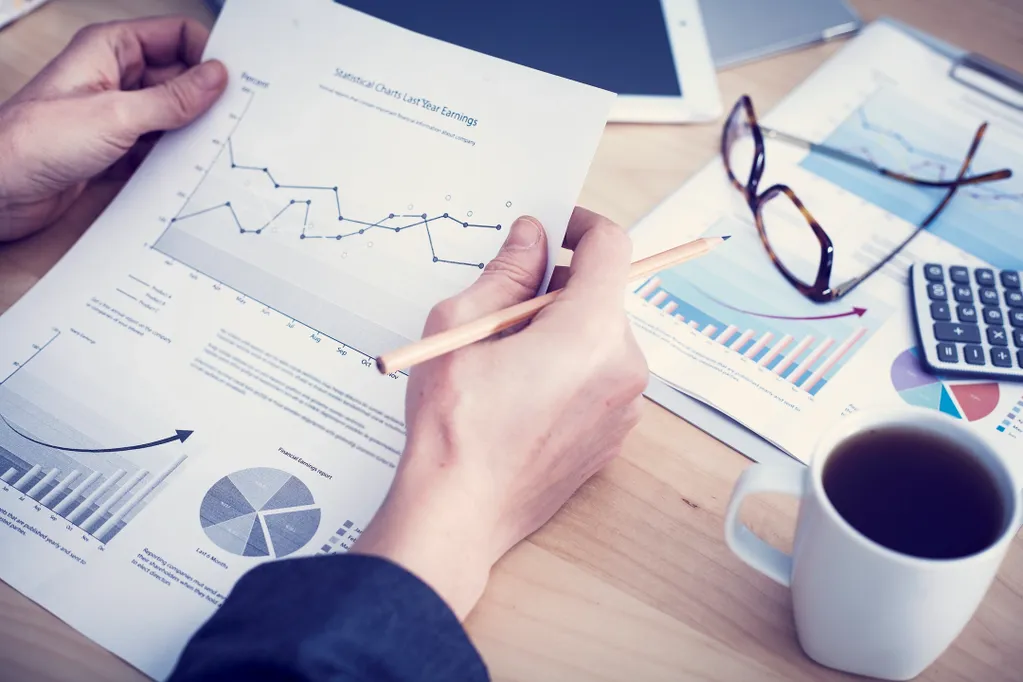 Bookkeeping Service That We Offer:
⦁ QuickBooks setup
⦁ Review Chart of Accounts to suit your business model
⦁ Review Products and Services
⦁ Enter/Record and properly categorize Transactions
⦁ Accounts Receivable and Accounts Payable
⦁ Monthly Bank and Credit Card Reconciliation
⦁ Establish proper workflow
⦁ QBO basic training
⦁ QuickBooks Online Subscription at 30% off for 12-months (new subs only.)
⦁ Monthly Preparation of Financial Statements including Balance Sheet, Income Statement, and Statement of Cash Flows
4 Major Benefits of Using a Bookkeeping Service for Your Business:
1. Enhanced Cash Flow Management
Bookkeeping for your business can help you keep track of which bills have been paid and which are past due, but bookkeeping is much more than that. It can also assist you in developing a marketing budget for your company, allowing you to choose which marketing initiatives you can afford and which will have to wait until you have more money coming in.
2. Improve Your Business Decisions
Knowledge is power and having a good bookkeeping system can give you the data you need to make better business decisions. It can assist you in determining the most profitable as well as the costliest tasks for your business. You can concentrate more of your efforts there once you know where most of your money comes from.
The same may be said about your expenditures. What activities are the most expensive for your company? When you compare the outcomes to where your money is coming from, you might spot costly initiatives that aren't delivering the results you need for your company.
3. Better Chance of Getting a Loan
If you are attempting to secure a business loan (or believe you might need one in the future), keeping good bookkeeping services spring, TX, for your company will help you get one. Banks want to see that your company is strong and profitable and if you can show them that in clear, hard facts, you'll have a better chance of getting the money you need.
4. Fraud and Embezzlement Protection
Nobody needs to consider their staff stealing from them, yet it does happen. The good news is that keeping accurate records of all your income and spending (and reconciling them with your bank records) will make it much simpler to recognize fraud if it occurs, allowing you to stop it before it causes too much harm. If you find payments to a consultant, you have never heard of. For example, it will show up in your bookkeeping records, allowing you to investigate more. If money is vanishing from your bank account, but no trace of it can be found in your expenses, you'll need to figure out where it went.
While filling out invoices and entering expenses is a vital aspect of your business's bookkeeping, there's more to it than just data entry. When done correctly, bookkeeping services humble, TX, can help you make better business decisions and prevent your company from various financial calamities, but this involves data analysis, which isn't everyone's strong suit. Consider hiring our bookkeeping services Texas to handle the data entry or analysis side of your bookkeeping (or both) while you focus on what you do best.
Book your discovery call today